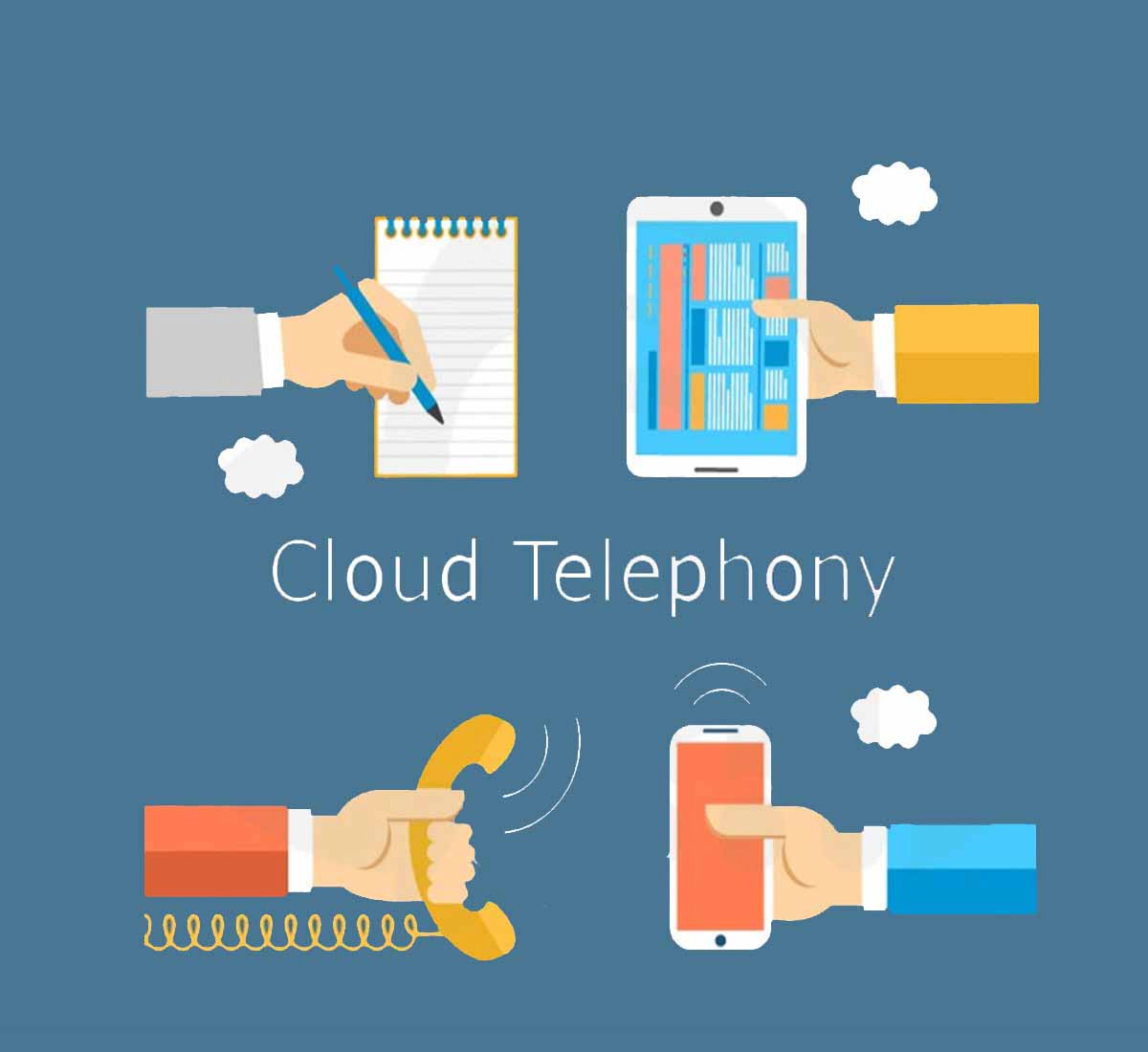 In this digital era, businesses all over the world, regardless of their size are switching to Cloud Telephony. Cloud Telephony offers a wide range of benefits that could meet the growing demands and needs of businesses.
Without any doubt, we can say that Cloud Telephony is swiftly growing and taking the market by storm. Through this blog, we are exploring the top 5 reasons that make Cloud Telephony trendy and advantageous for the 21st-century businesses.
Improved control, access, and efficiency
Continuously updated
Scalable
Flexible Working Policy
Reduced Cost
In 2015, Cloud Telephony is being used by all modern businesses and benefiting from the advantages. For a better tomorrow, better technology and savings is required. Cloud Telephony is the solution for all communication systems in a business that can bring you great ROI.
C2sms serve the communication needs of all kinds of industry, by helping them stay in touch with their customers and associates constantly. Our uniqueness lies in the simplicity and affordability of the services we offer. We are working with 2500+ Valued Customers all over India. We have made Bespoke Solutions for every customer looking for Corporate level communication services. We believe that business relationships can be made sustainable with quality telephony experience.