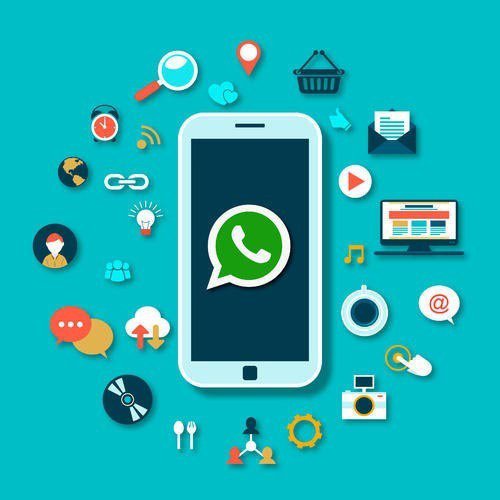 That time had gone when people used to use Bulk Whatsapp Marketingonly to make conversations with relatives, share jokes with friends and family, and get the latest updates. Today, businesses and companies are using this favored application to fasten more with clients. After all, a substantial number of people are using it worldwide. Its high usage and popularity make it an outstanding way of doing marketing and growing business. But what if you want to send mass messages to a large number of customers? Does Whatsapp provide any feature like sending bulk messages? Well, you must consider yourself lucky because this is where Bulk WhatsApp Marketing enters into the picture. But what does Bulk SMS Service mean? How can you utilize its surprising features? Please have some patience and keep reading as we will resolve each and every query regarding Bulk SMS Service.
What do you understand by the term Whatsapp Bulk Messages?
A bulk message is nothing more than a message that you send to a large number of people at one time all of a sudden. A bulk message may contain videos, pictures, endless characters, and much more. These bulk messages help you to save your quality time, help ineffective use of resources, and are a great mode to enhance the business-client relationship. Companies and businesses from all over the world are utilizing this quality feature to promote their services via Whatsapp broadcast. But Whatsapp broadcast comes with a few disadvantages.
Disadvantages of Whatapp Broadcast
People send Whatsapp broadcast messages by their choice and happiness, but do not rejoice
now! There are several limitations also that come complimentary with Whatsapp broadcast
messages. Let's have a look:
Numerous people are there who rarely save numbers; this can be a great obstacle in your business.
There is a limit to sending Whatsapp broadcast messages. You are unable to send a bulk message to more than 256 people. If you exceed, you need to make a new list.
Integrating Whatsapp with other applications is impossible. After going through all these limitations of Whatsapp broadcast, think about your wasted time.
Is there any way around it?
If you are also tackling this issue and seeking some help, we have a yes to your question Bulk WhatsApp Marketing is the solution that crosses over all these disadvantages. That means you don't need to worry about restricted contacts, integration with other applications, and saved contacts if you use them to send bulk messages. For instance, you may send Bulk WhatsApp messages to all of your contacts, whether old or new connections. Quickly add a contact list, compose a message, and send it! Moreover, you will be free from any spam or fraud with Bulk WhatsApp Marketing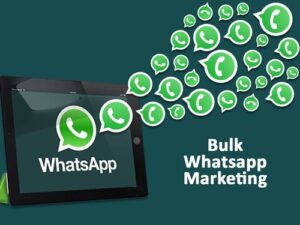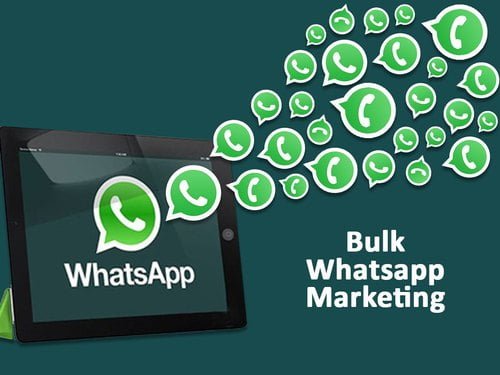 How to use Bulk WhatsApp Marketing effectively for business?
Use character limits appropriately. Always aim to express yourself properly in front of your customers. As we have already mentioned, there is no character limit in Bulk SMS Service. Thus, you have a chance to use it properly. Promote yourself with offers and deals: Whenever you run an amazing offer, deal, or discount, you must reach your customers at the perfect place and time by sending them bulk messages via Bulk WhatsApp Marketing