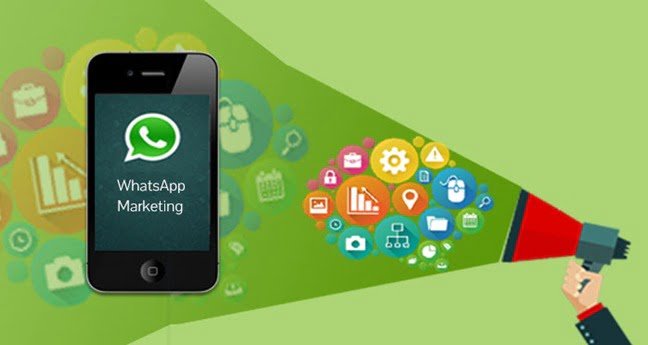 What is WhatsApp Bulk Sending Software?
WhatsApp bulk message sender is a tool that allows you to send text messages, videos, voice notes, documents to a large number of users at the same time. WhatsApp bulk sending software is also useful for providing customer support and solving customer queries along with running campaigns.
Features of WhatsApp Bulk Messaging Software
A WhatsApp bulk marketing software can put your outreach strategies right on track due to the following features.
Message scheduling in advanceYou can pick a time slot in advance during which the recipients will be sent your message.
Customization of messagesCompanies can customise each message that is being sent to users to provide them with a unique experience.
Importing contactsWith WhatsApp bulk messaging sending software, you can import contacts from CSV and TXT files.
Anti-blocking featureMost WhatsApp message sending software has an anti-blocking feature that prevents your account from being suspended even if you surpass a daily messaging limit.
Robust communication with your audienceUsing a bulk WhatsApp message sender, you can update your audience about any new promotions, events and news.
Reaching out effectively to prospective customersWhatsApp bulk messaging tool helps you blast messages to even those people who might not be on your contact list.