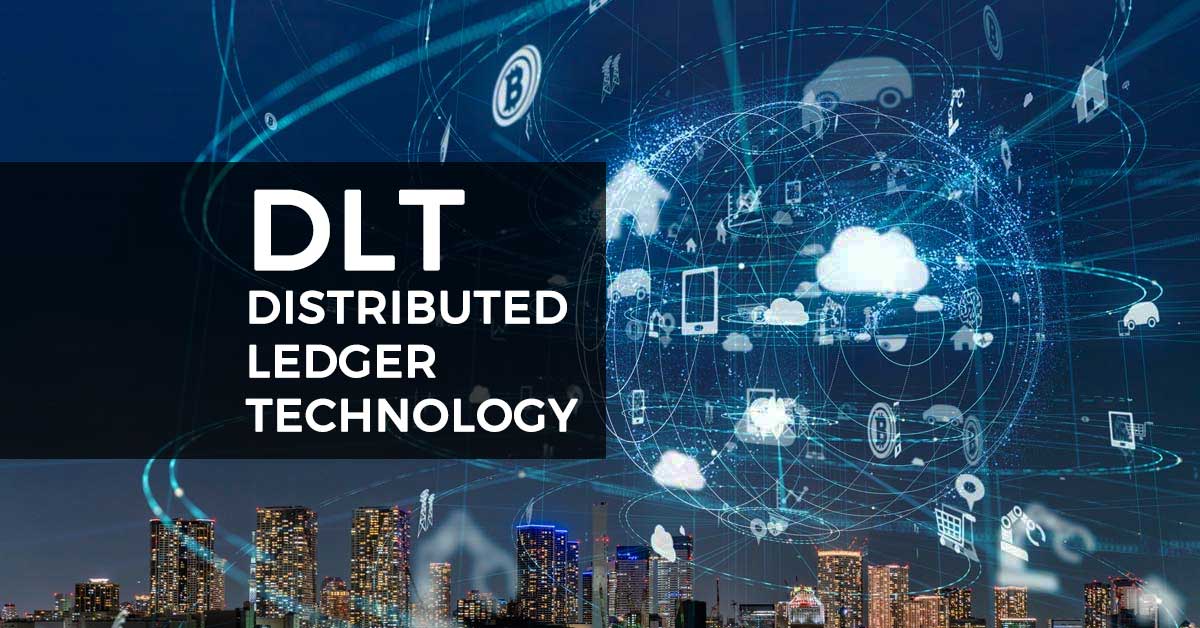 What is DLT?
Distributed Ledger Technology(DLT) is a Blockchain-based registration system. This Ledger keeps track of all the records of transactions made by network participants. Where telemarketers have to be registered with operators and users & resellers with operators but through Telemarketer.
How do I register Myself as an entity?
Go to the portal of any operator by whom you want to be registered. Fill all the necessary details and upload all required documents.
I am having trouble in registration, What should I do?
Do not worry just contact us, we are here to assist you and to make the registration process smooth and hassle-free.
Also Check – Free Cloud Based HR Management Software 
Why DLT is Mandatory?
TRAI has taken this step to prevent customers from Unsolicited Commercial Communication which were annoying customers as fraud calls & SMS. So, according to TRAI's regulation, DLT registration is mandatory to continue further telecom services.
Which documents do I need for KYC for DLT?
For KYC, you need documents like proof of authorized signatory, Self-certification by authorized signatory required on letterhead with name, designation and seal, Proof of Identity, POA: Proof of Address, Consent letter from parent entity, Service Agreement on Rs 100 stamp paper, Pan Number (Entity), GST Number(Govt.), Aadhaar Number of Authorized Signatory.
Process
New Entity and Header/Sender ID registration :
— (1)  Kindly follow to do Entity and Sender Id (Header) Registration. https://bit.ly/dltprocess2020 
( Note –  Airtel / Vodafone/ Jio provides faster on boarding procedure  )
— (2)Once you  get entity registration,  Add Header – Here you need to insert the sender id which you will use for sending sms.
— (3 ) Register yourself Under Telemarketer – Add Our Telemarketer ID ( 1102572910000033555  )
TRAI Guideline and Notification — ( Part 1) Download Here
TRAI Guideline and Notification — ( Part 2) Download Here
Now Integrate API with Tally, Busy, Woocomerce plugins and others.. Check here