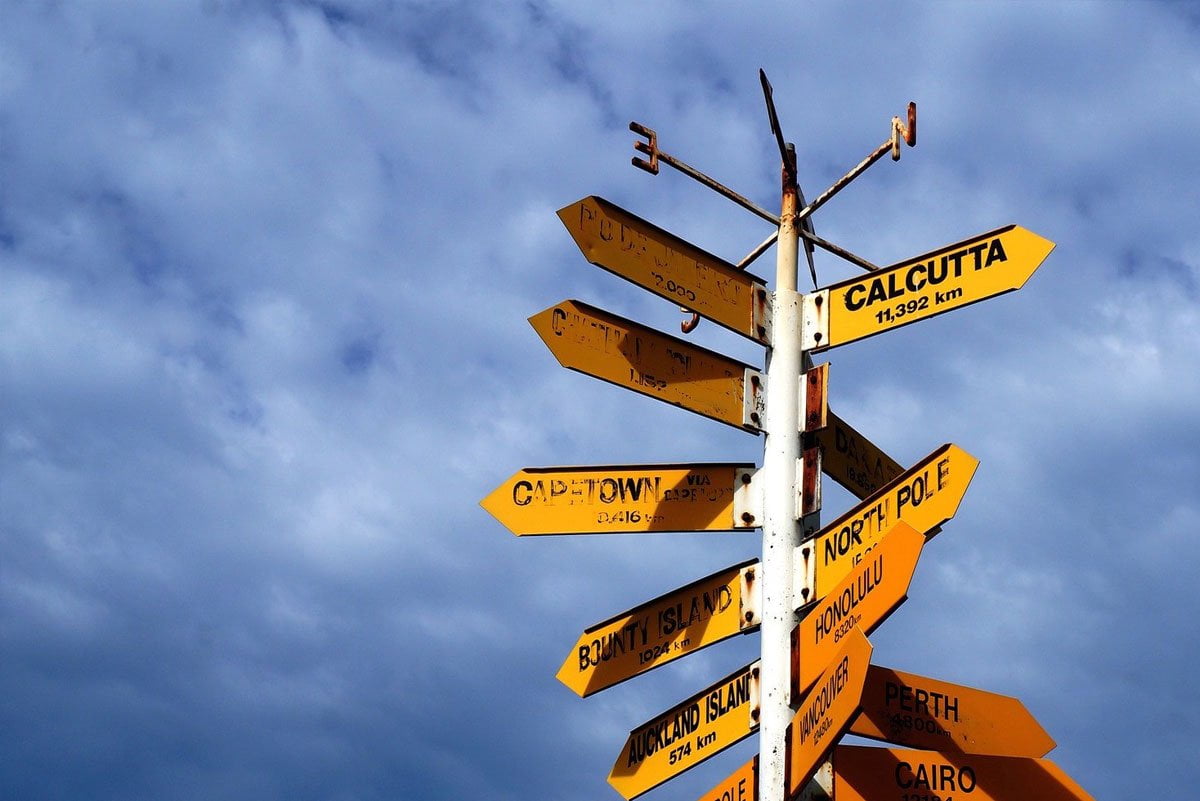 Our client is a holiday planning startup. They serving more than 60 destinations worldwide. The online travel marketplace currently has a network of 600+ travel agents. They are prominent for their customised tour packages fulfilled with the help of their multiple local agents.
Belonging to the tourism niche, client customer queries are not confined to weekdays, office hours, or geographies. Though, with a fixed landline phone as their only mode of communication, they were unable to tackle an unpredictable, fluctuating call volume.
Because of an old school phone system, they were also witnessing high volume of missed calls and unattended leads after office hours and on non-working days, leading to data and business loss.
Solution:
C2sms solution setup to a Toll-free number to resolve all their difficulties owing to fixed landline system. An IVR to track, record, and distribute calls to right agents and stay 365*24*7 available. An easy access to an automated and real-time database of callers.
Client saw 65% increase in incoming calls with a Toll free number.
Client achieved 60% increase in deal closures due to all time availability and minimized unattended leads.