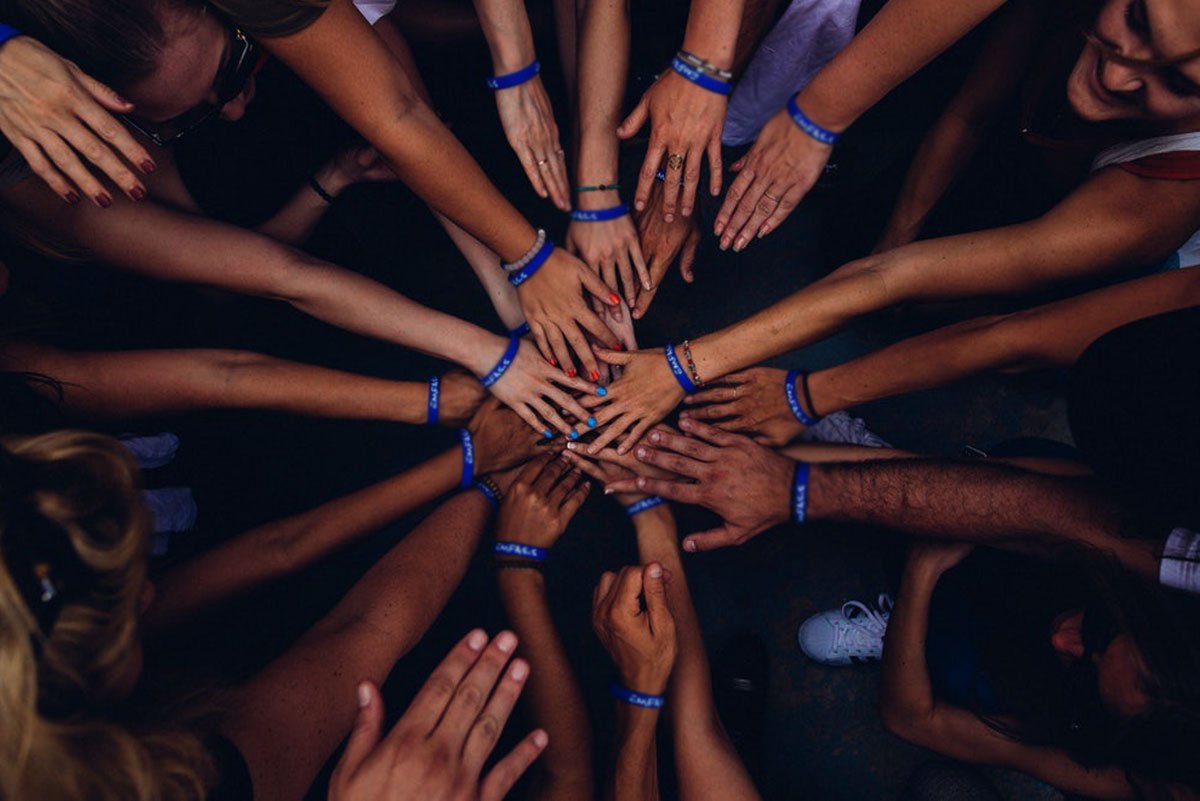 A client is the renowned NGO needed a 24*7 helpline for promoting its upcoming activities and for a legal assistance.
NGOs, alongside offering wellness to the society, also need to create a trustworthy image and explain their motives actively. Usually, NGOs are constrained by limited budget and thus, have to face a lot of challenges. Here call management systems help in addressing the problems of a wider audience without causing any significant load on the capital and human resources.  A client needed:
To promote their upcoming activities.
A lawyer helpline providing legal assistance to callers.
An international helpline to cater to all the queries coming from all across the globe.
Solution:
C2sms  solutuion provided them a premium toll-free number and an IVR for all their helplines. This enabled them to manage calls even when the call traffic was high.
Client is enjoyed the following benefits:
Increase brand recognizability
Stay available 24*7 and cater to legal queries
Promote and provide updates of upcoming activities