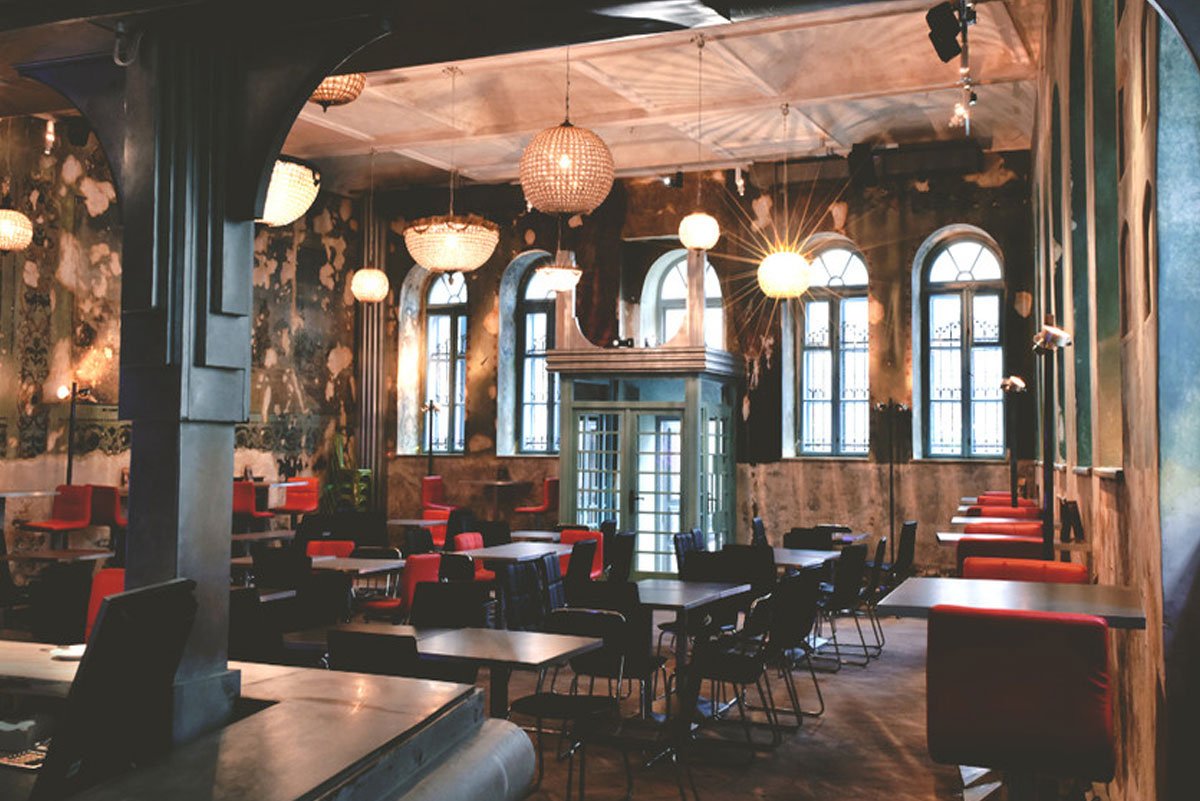 One of our clients is running Food chain. They run many outlets in India and are witnessing expansion at a constant rate. They wanted to sustain through their rapidly growing demand, while ensuring they keep up with customer expectations.
Owing to the increasing call volume, they were ending up losing customer calls almost every day. For the attended calls, they were juggling up between order details as to which order belonged to whom. No track of customer calls.  no means to engage them back were making them register higher churns than expected.
Manual call forwarding to the respective outlet of each caller was another challenging task. Consequently, sustainability of orders placed over calls and customer satisfaction became their prime challenge.
Solution:
C2sms setup comprised of a virtual number along with an IVR for all their outlets. Call automation service to process call forwarding to multiple outlets. Also provided was caller's automated database to decipher their standard call volume.
The goals were to save missed orders so they could tackle business loss. They met more than just the goals.