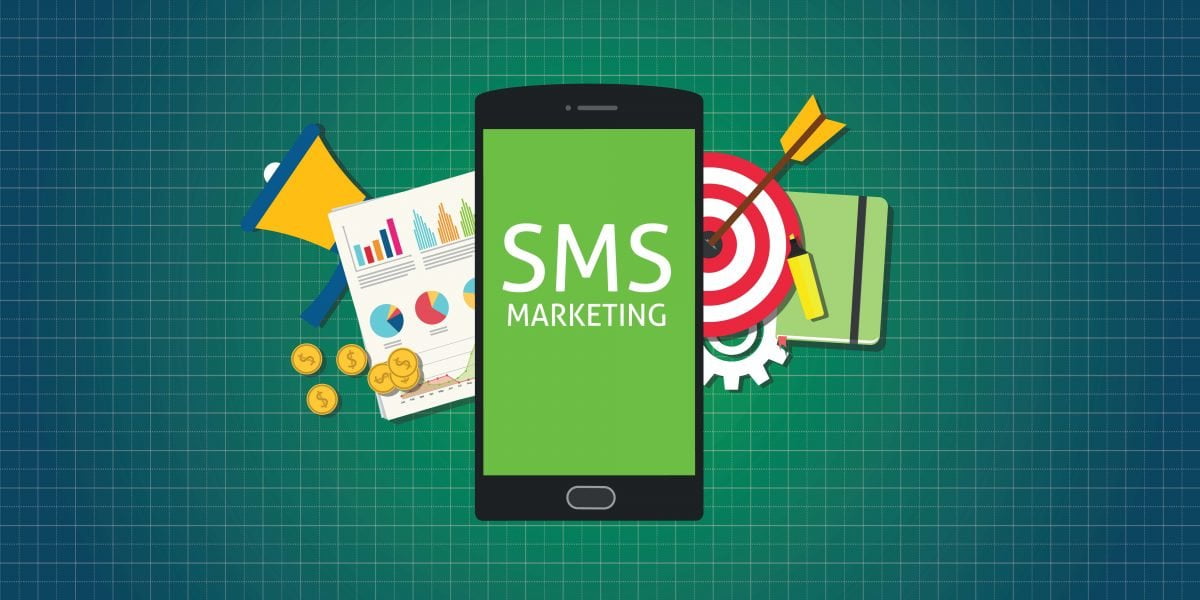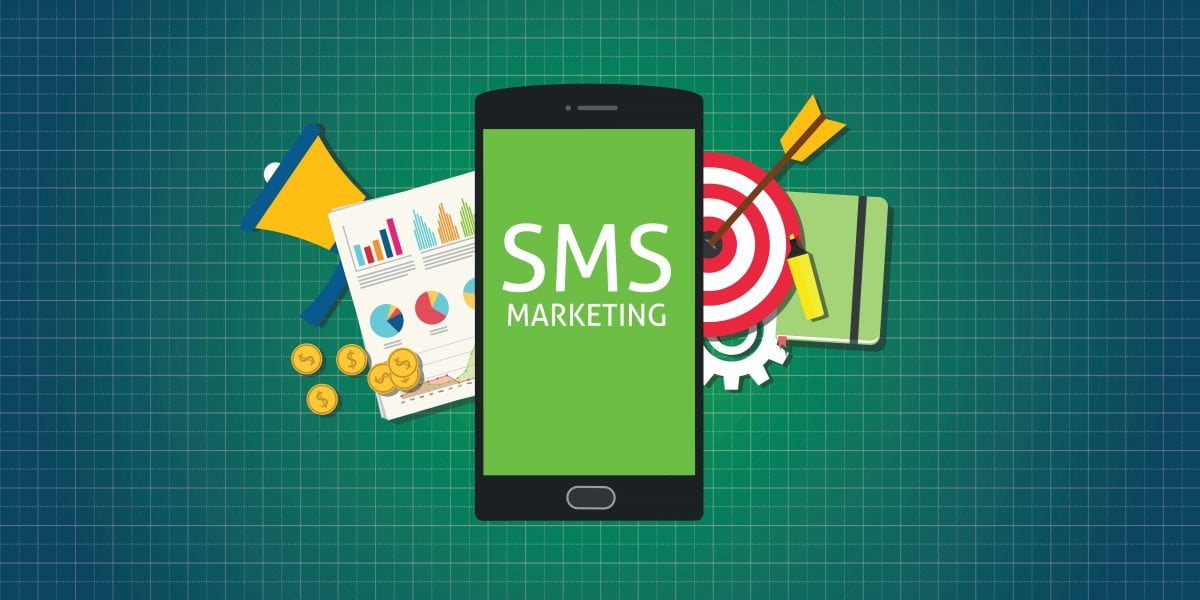 Bulk SMS Marketing -C2SMS
1. Ramp up results with high cut-through
It's noisy out there. And it can be hard for marketers to catch customers' attention – not to mention their wallets – when so many brands and channels are vying to be heard.
Nothing cuts through the noise better than a simple text message.
2. Deliver unbelievable ROI
Given its high cut-through, swift conversion rates and low cost, SMS can deliver out-of-this-world ROI. Whether you're measuring responses, click-throughs or sales, text messaging is virtually guaranteed to get results.
Like the idea of getting your message out to the masses as quickly and easily as possible? Bulk SMS ticks all the boxes here.
With a text messaging platform like Message Media, you can set up an account in less than a minute. There are no complex tools or platforms to learn. Just one intuitive interface for connecting with all your customers.
And by integrating with your preferred marketing platform, you can keep everything in one place and get things done faster.
4. Bulk out a powerful range of use cases
From discounts to product launches, back-in-stock notifications to event invitations, there are so many opportunities to connect with your customers using Bulk SMS.
Think about all of the moments in a customer's journey when you currently communicate with them. Then, compare this with the cost and convenience of sending bulk text messages. If it makes sense to send SMS instead, do it.
5. Make every message personal
Mass marketing is so last decade. Today, customers prefer personalised campaigns that speak to them directly. The good news? Personalisation is easy with bulk SMS marketing.
You can customise bulk messages with content ranging from a customer's first name to their birthday, or from product names to discount codes. Whatever makes sense for the bulk message you're sending.
Bulk SMS Service –C2sms