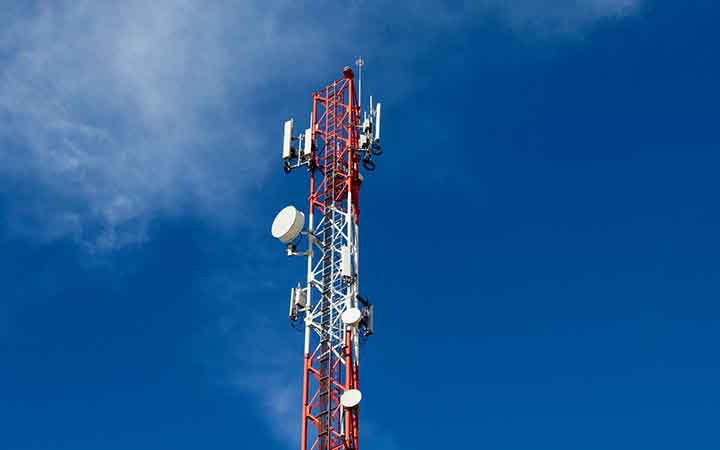 Telecom operators may have hike commercial bulk SMS charges by 25%-30%. This ultimately results in a hike of Telemarketing expenses for enterprises. This hike is the biggest hike ever – following the implementation of blockchain technology to see spam SMS traffic.  This Hike in Bulk SMS fees implementing from next month.
Messaging services hit by an extra charge of nearly 2.5 paise/SMS. This hike by telcos may directly impact marketing budgets in almost every sector like banking, retail, e-commerce, delivery apps, etc. Because they send lots of transactional, promotional, and service-related messages to their customers every single day.
In India approximately, a billion SMS are sent via registered headers on a single day out of which 60% – 70% are transactional SMS, while the rest i.e 30% – 40% are promotional SMS. Because of this added cost, ultimately, brands /businesses/ enterprises may either hamper their promotional traffic or – looking at cost viability. They may explore other feature-rich OTT platforms like Whatsapp Business Messaging to send personalized marketing content.
Also referred to as the DLT (Distributed Ledger Technology) scrubbing charge, it's the value for operators to see the flow of unregistered SMS headers or content over their networks and match senders consistent with customers' DND (Do Not Disturb) preferences.
Small telemarketers said the move may be a "death knell" for them also as several small enterprises who are increasingly hooked into Tele-advertising within the midst of a COVID-19 epidemic.
Prior to TRAI's mandate on implementing DLT, scrubbing and blocking of unsolicited communication was done by registered telemarketers against DND data access provided to them by the regulator.
One thing to note is that it is the largest hike ever by the telcos in Hike Bulk SMS fees. This is going to adversely affect the marketing budgets of big/small/medium telemarketing companies. The new fee will be implemented from August, 2o2o.