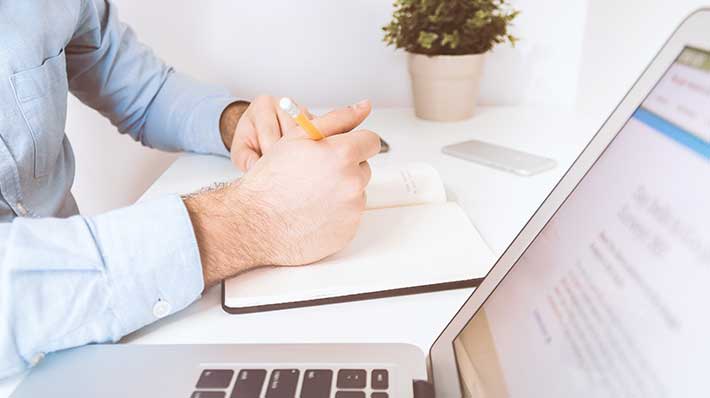 What is a Promotional SMS?
A promotional SMS is a message sent by a brand to prospects and customers informing them about promotions, discounts, and offers. Marketers run promotional campaigns to increase customer engagement and rocket sales. SendPulse allows you to create branded subscription forms, automate SMS sending, and personalize the messages for better performance.
What is the difference between transactional and promotional SMS
Transactional SMS are messages used for sending order and booking alerts and informational messages to registered customers. These messages are not for marketing purposes. They're sent to all the recipients regardless of their DND status 24/7 without any time restriction. Transactional SMS can be identified via a 6-character Sender ID a company chooses. This identifier should correspond with the company or product name.
Promotional SMS is used for sending marketing and sales messages. They are delivered only to opt-in and non-DND numbers. Promotional SMS should be sent between 9 am and 9 pm. Promotional messages have a random 6-character Sender ID determined by the network operator.
How to Write a Promotional SMS

Personalize the message and target
Be professional
Be precise
Write brief messages
Include a call-to-action button
Register with c2sms
Pick your pricing plan
Upload contacts
Create a promotional SMS campaign
When writing a promotional SMS, it is best to write short messages that get to the point right away. Marketers should ensure that they communicate their message in the 160 characters allowed for SMS. Achieving this can be quite tricky, so here are some tips to help:
Identify the main message you want to deliver. Is it a free meal, appointment reminder, or invitation?
Determine the relevant points you want to get across. If you want the customer to learn more about a service or product you offer, provide a link instead of trying to explain it in detail.