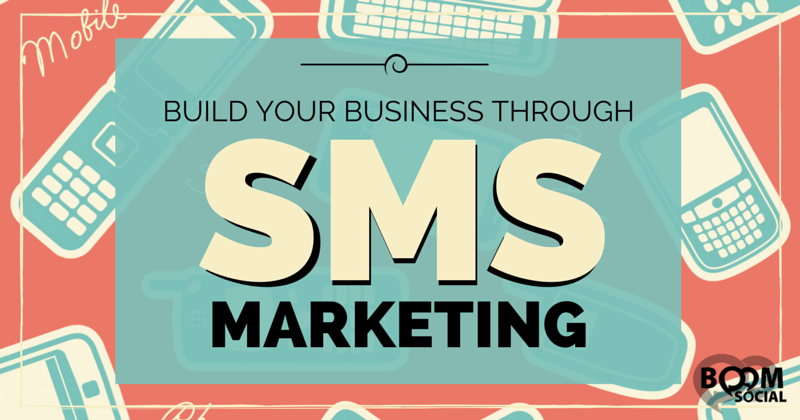 In the modern age of mobile and telecommunications, SMS has become an essential component of communication between different industries. SMS is also called Short Messaging Service. This service lets you have a fast messaging without delay between any person at any distance. "Bulk SMS" is the term used to describe sending text messages to a large number of individuals at the similar rates. All of these SMS are delivered through an SMS gateway that functions in the same way as the payment gateway used for bank transactions.
The variety of inventions and discoveries has led to an easy and secure system that can be used Bulk SMS Services. For a business to be successful it is vital to connect with different sectors and maintain a good relationship with clients. Businessmen are able to utilize C2SMS Bulk SMS service to stay in touch with employees of their company as well as other competitors. It is thought that regardless of whether it's an industry, a business or NGO, or any company with a large number of clients, they can benefit from the services Bulk SMS provider provide. C2SMS is considered to be the top Bulk SMS Service provider within India.
Classification for Bulk SMS
1. Promotional
Have you read the promotional messages of different E-Commerce companies at festivals? It has occurred many times. Numerous companies use the promotional messages they send to their customers and clients to boost sales and to establish themselves in the market. They have become an essential component of marketing and sales strategies of firms. These messages for promotions are only sent to numbers that are not subject to the limitations of DND and in the between 9 am and 9 pm.
2. Transactional
Transactions have become a crucial element of running businesses at a large scale. Transactional messages are a an element of  Bulk SMS that are utilized by companies and organizations that have contracted to send important messages and information to their clients. This could include the service of sending invoice payment messages as well as bank service messages, OTP messages that are for one time transactions and so on. These can be used with either DND and non-DND numbers, as the SMS can be extremely sensitive to purchasing or delivering any service. In order to avail this service, C2SMS requires the supply of government documents that are certified by Central Government and Mobonair Letter with an official letterhead.
3. Quick Transaction
The messages are very like the transactional messages however in this instance only a certificate is required to transfer information. Following that, these messages are delivered to both DND as well as not DND numbers. There is no authorization given to edit the messages once they have been sent to the customer.
Bulk SMS Service provided by C2SMS draws attention to users from various industries to explore the unique offerings of the company. The business plan of C2SMS is far above requirements of the market and stands at the forefront of game in providing services for SMS.
It is the goal of every company to leave an impression that is positive on customers to earn their trust and loyalty. The Bulk text message can be easily proved to be an excellent way to advertise and market your business for a reasonable cost. A company invests its funds in today's times on numerous methods of marketing and advertising which can be expensive at the final. Therefore, there is a need for finding a way to save money on advertising that is backed by a great marketing strategies. So, the mass marketing is an affordable method that aids in achieving higher conversion rates. C2SMS service is very affordable and reliable.
According to the information obtained from TRAI. The number of mobile users have increased between 14 and 2 billion users in India. The number of mobile users has increased dramatically. there are many who do not have access to smartphones. This is why the use in The Bulk SMS options have increased to a great extent. The major benefit of using such services is they provide a huge coverage to customers.
Cotact For More Info: C2SMS