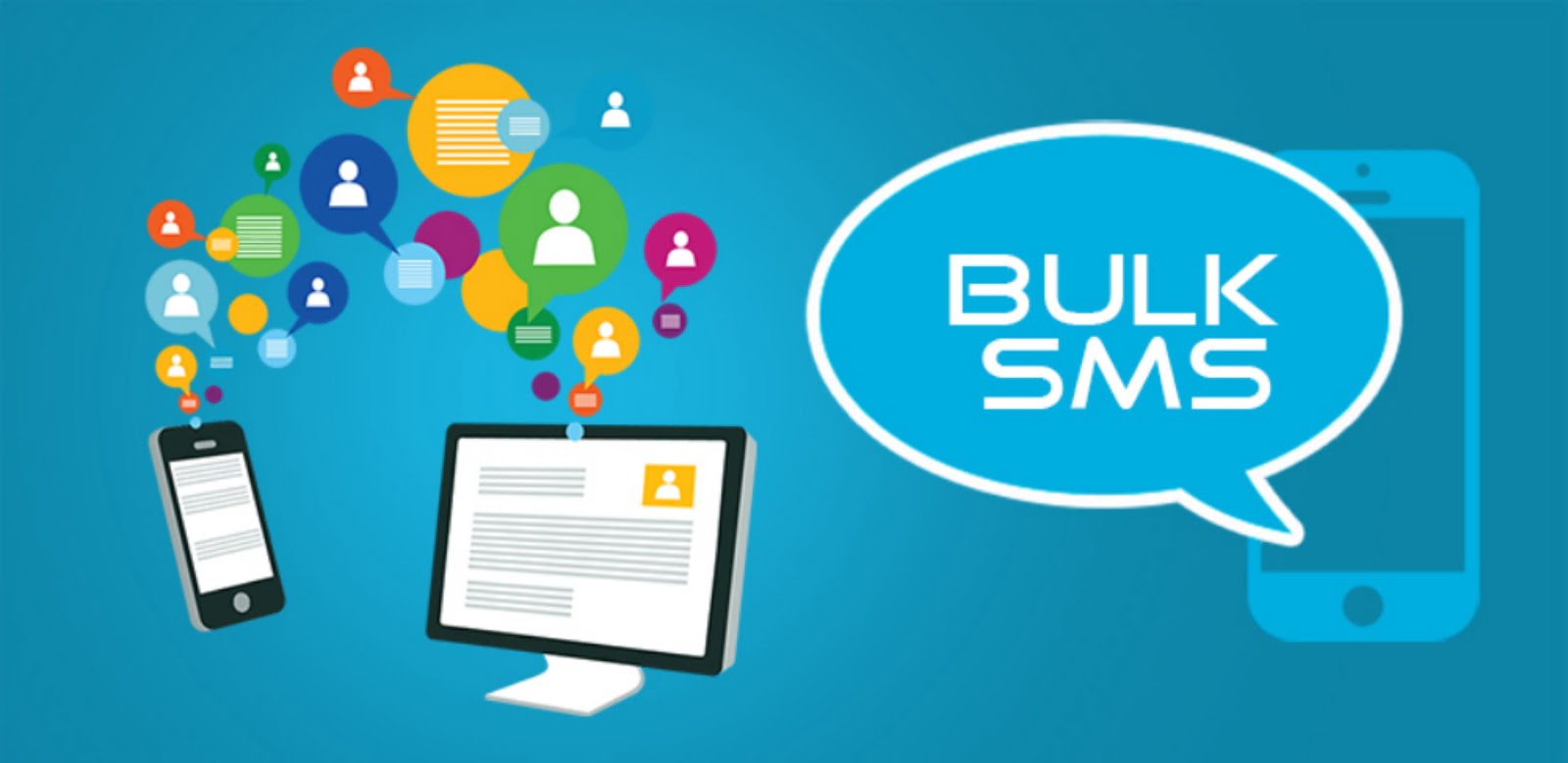 Best Bulk SMS Service enables someone to quickly and easily send identical SMS or reminders to tens of thousands of recipients at a point in time. The demand for Bulk SMS services has taken a gigantic rise due to its ease to connect with thousands of people at the moment. If you want to avail the facility of the Best Bulk SMS provider in India. C2SMS.com leading SMS providers site is the best option you can go for.
This website focuses on distributing large volumes of SMS in a timely manner so that end-users receiving an SMS are more likely of their use.
Bulk SMS is very popular, in part, because it is very economical yet very effective. This is basically an inexpensive method of communication; it can offer noteworthy reductions in your networking and communication costs.
Allow Hassle-free transferability of messages from the host server to the recipient' server. The number of recipients will not be a concern for this service.
While creating this website, all reviews and comparisons to other Bulk SMS Service providers in India are take into mind, to provide users the most economical way of communication in India.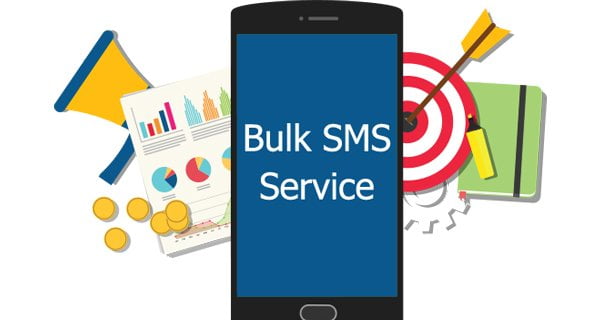 It also lets you transfer promotional messages, as C2SMS.com provides you with the cheapest BULK SMS Rates in India. You can also transfer your offer details, new offers, and the upcoming offers that are going to come.
C2SMS.com being India one of leading Bulk SMS service provider, offers you always-available and always responsive support team for customers. It's in our DNA to provide our customers with an exceptional SMS service along with the most reliable performance and best customer support, at the best price. You can reach us on any day, at any time, and with any query or issue.