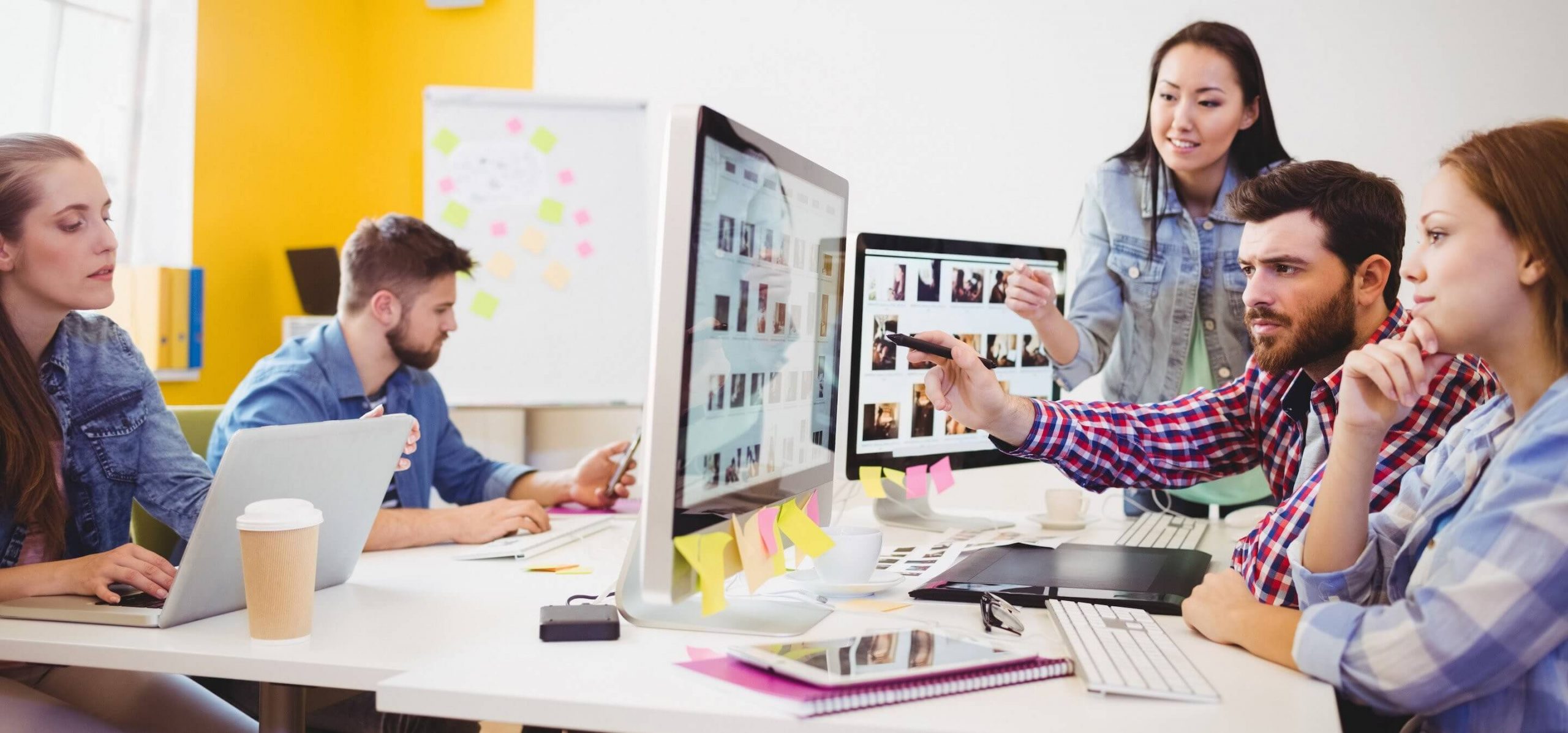 One of our client is continually evolving towards a rich vision of it's future. Our success lies in the the skills and devotion of our people, the quality of our offerings and our focus on customers. We will expand our market opportunities and enhance our value by enabling our industry to advance its technology and social impact.
Effective communication is vital for the success of any business. Most of our customers require timely response to their request for services, so the implementation of a efficient communication platform is a top priority as a technically oriented company. Text messaging services is the response to our need to serve our clients the way they expect to be served, and that is: fast, concise, and primarily ready available. Text messaging is not a novelty, it's an indispensable tool which allows them to be in touch with our clients in a cost effective man
C2sms is experienced a significant increase of revenue as a result of the implementation of text messaging services into an operational platform. Our clients are now being reminded of upcoming appointments with ease and convenience. They have expressed their satisfaction with our new communication scheme that have been tailored to inform and respond quickly as expected in today's fast moving business environment.