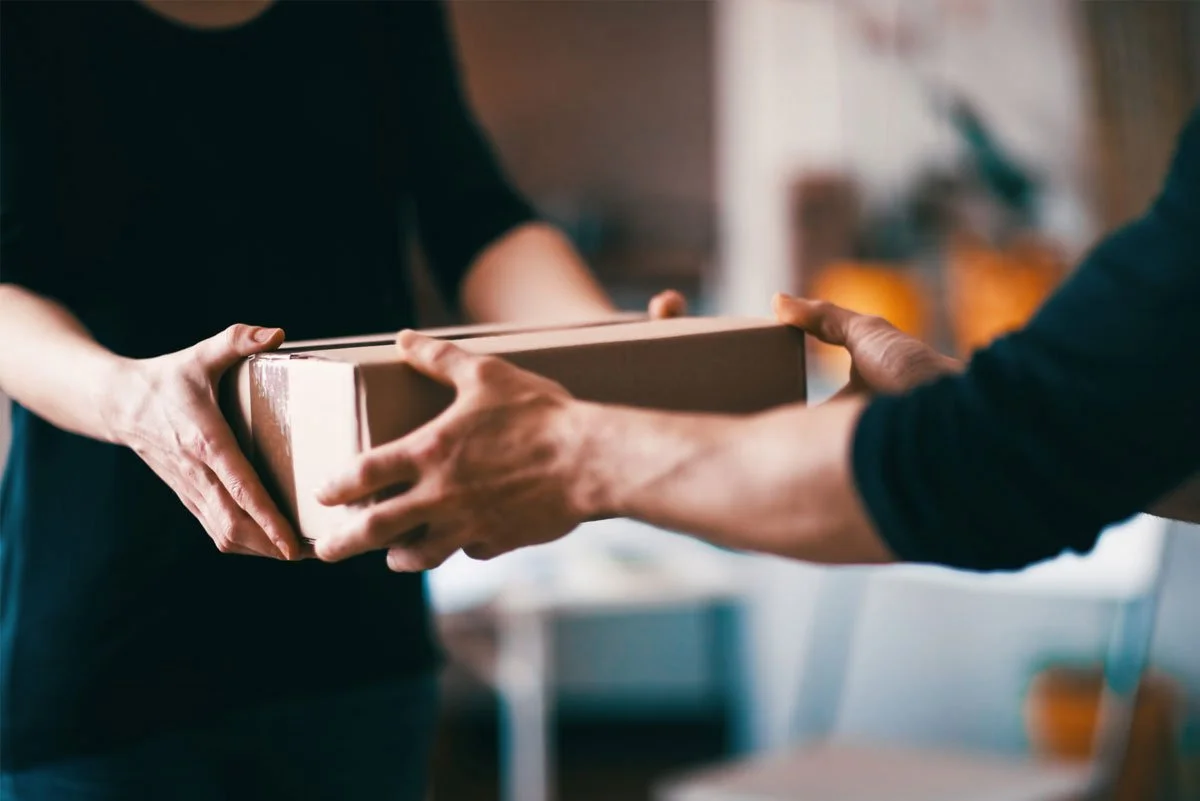 A client is a Himachal based one-person company. Dealing in health and wellness related consumer products, it's an e-commerce platform with 20 functional websites each targeted to different states. Incorporated in 2012, the company is amongst India's well-renowned online store.
Most of the potential customers prefer to call as a medium to inquire about the product and then place the order. Prior to C2sms, the company had mobile phones and landlines as their channel for customer communication.
Owing to this, they could attend only one call at a time whereas, other incoming calls (during the ongoing call) were getting missed. As they had no record/reports of their business calls they were unable to follow back on the missed numbers.
Besides this, agents had to manually transfer calls basis the callers' concern (like an issue with the purchased product or inquiring about a new one). This was resulting in long on-hold duration for their callers hence, poor calling experience.
Solution:
With C2sms, the company was assured of an automated and streamlined call management process. The setup comprised of:
20 virtual phone numbers for different websites. The virtual number allowed them to attend multiple calls simultaneously and save the calls from getting missed.
An IVR to facilitate callers to automatically connect with their concerned department and eliminate manual intervention.
Their business call reports (incoming, outgoing and missed) to make follow up on the missed numbers easier.
Their callers' database which is used for remarketing.
C2sms helped them increase their number of answered calls by 58%.