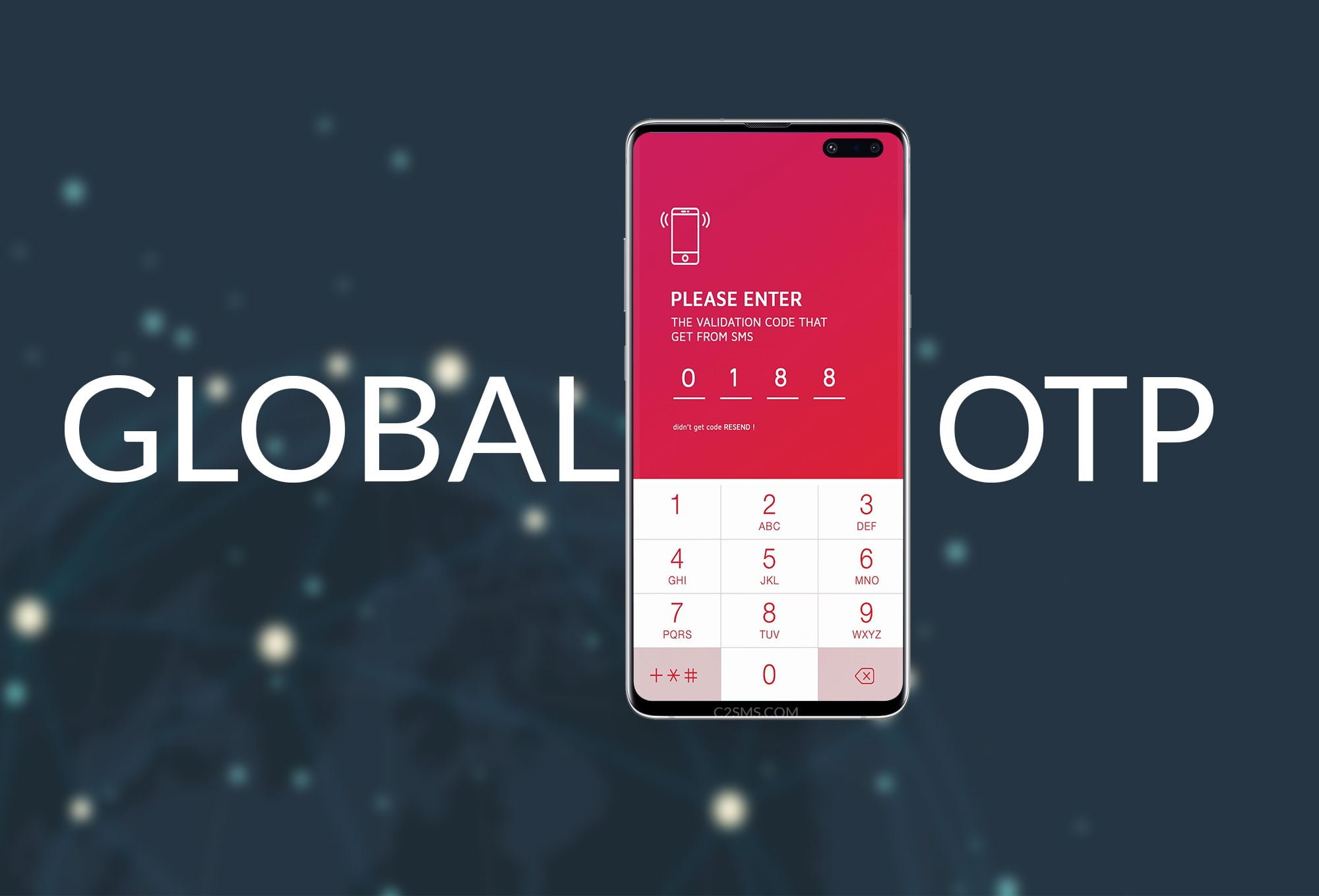 Our client is one of the major e-commerce enterprises. They sell 1.2million+ products in a month through online mode. It is one of the fastest-growing eCommerce businesses for the last two years. Now they are expanding their wings globally. So they want Global OTP service for their business.
The main goals and challenges of our e-commerce client were to promote communication between the seller and the buyer. A timely update will promote trust and coordination. It is necessary to communicate to the buyer the shipping status. As they deliver products globally, they asking for service like:
mobile number through OTP for 1st-time user
Order confirmation OTP with product id
payment OTP
Solution:
C2sms provides comprehensive and holistic services. We enable various solutions for enterprises to communicate with their customers with a lot of ease.
Based on the needs and requirements of our client, the following are the solution we provide them:
Sign Up SMS Alert for the customer
Mobile number confirmation through OTP for 1st-time user
Send OTP Alert for any
Payment Confirmation
Mobile Verification OTP
Order Confirmation SMS
Delivery Status alert
Ecommerce has revolutionized the buying and selling of products online in just a simple way. With C2sms our clients now easily sell their products through the globe. They can measure ROI on your campaigns and strategically plan well for their marketing strategy as they get the customer's data.