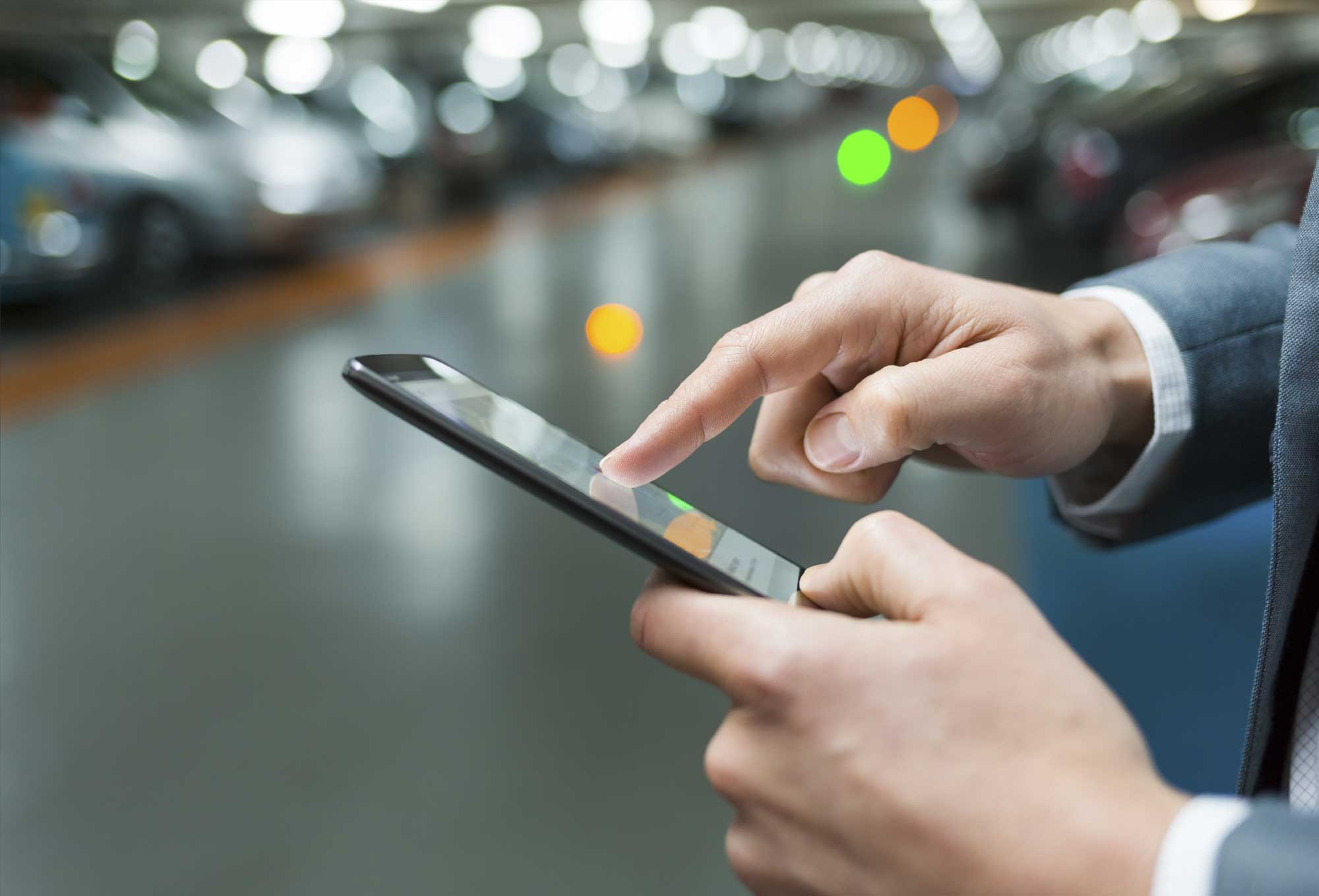 C2sms help to keep the management of the education institute, teachers, parents, and student communities to stay connected with each other. Communication is much needed to manage the educational industry and to enhance better learning. The cloud communication services help management to interact and communicate to achieve greater success and positive results.
As our client is one of the leading educational institutes, they had the requirement before the two months of the new academic year starts.
The primary challenge is to reach out to the maximum number of targeted students who are aspiring to take admission. The SMS should also include Images, Audio, and Video that will help the students know about the college in a better way.
after understanding the requirement of the educational institute C2sms has suggested the usage of the following:
Solution:
When it is a matter of reliability, Text messages are more reliable than emails.
The details in the SMS that are received by the students include, to know more information just give a miss call on the following number.
The students now give missed call to the provided number and missed call reaches to the database and saved.
The Phone numbers that are stored in the database are used by the college
As the targeted students received communication through missed call service and there was huge response from them, who were eager to know more about the college. This helps the college management to get such a tremendous response in a short period of time. The queries received by the students were converted to admissions by the college management.