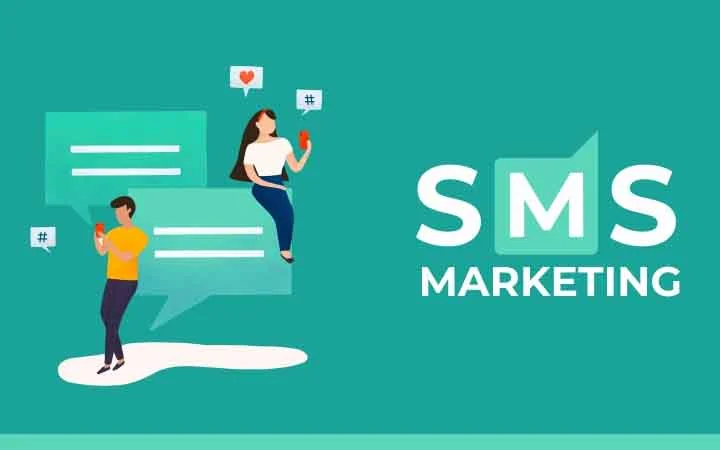 Given its cost-efficiency and high reliability, Bulk SMS service is the marketing strategy, restaurants look forward to. Knowing very well how the use of mobile phones is changing the behavior of people, businesses, especially restaurants around the globe prefer a Bulk SMS service to reach consumers.
This change in behavior of spending an excessive amount of time surfing or playing games has demanded businesses in every sector to change their approach to reach the consumer. And restaurants are no exception.
It would not be wrong to say that if any field requires it the most on a daily basis, it's these food outlets, takeaways, and restaurants.
But Why Bulk SMS?
Just read on to know the reasons for choosing Bulk SMS marketing by all big and small in this field. Here are some statistical reasons.
SMS has a 98% open rate unlike other channels of communication.
77% of consumers opted-in for text messages to receive brand deals and coupons.
CTR( click-through-rate) on texting is 36%
The conversion rate is 45%
This is Where Bulk SMS Marketing is Required for Restaurants
The issue with this enterprise is that consumer comes, eats, and leaves. You don't get the chance to interact as much as in other businesses.
But, the phone numbers you have collected over the period of time, do make it a good fit for Mass SMS. After their approval to receive promotional messages, you can offer them multiple discounts and keep the customer base intact.
Other cases are:
Get online orders from loyal as well as prospective consumers
You can send a text when the table of a consumer is ready
You can also manage reservations by SMS
To grow exponentially and reach others within a short period of time, loyal programs can be an option to lure customers.
Promote your brand using the service of reaching the end number of prospective customers.
How to Go About the Process of Mass SMS Service in the Restaurant Business?
Choose the service provider wisely who can get your message across in a jiffy with a highly sophisticated system. Don't panic about where to search for the best in business, we at www.c2sms.com will take care of all your SMS marketing.
Service that provides automated text messages has to be adopted, given you have to send the same message to multiple customers.
Cost of service is what should be your concern after the above two points. The one with an efficient system and reasonable prices must be preferred.
Check whether the SMS service provider allows credit rollover to next month. This will save you many bucks.
Two Types of SMS Marketing for Wider Reach & Growth:
Promotional SMS: In this type of messaging you can send multiple offers, discounts, and coupons to loyal as well as prospective customers. To grow your brand among the masses, you use promotional sms.
Transactional SMS: Here you inform the concerned customer either about the delivery status or reservation status. Conveying the consumer about his specific choices is also part of transactional sms.
Some Points to Remember When Sending a Text to Your Customer:
Some points to remember when sending a text to your customer:
Always write an accurate, concise, and clear copy to convey maximum in minimum words.
Make your message personal. This does make consumers feel valued.
Send offers and discounts on special occasions.