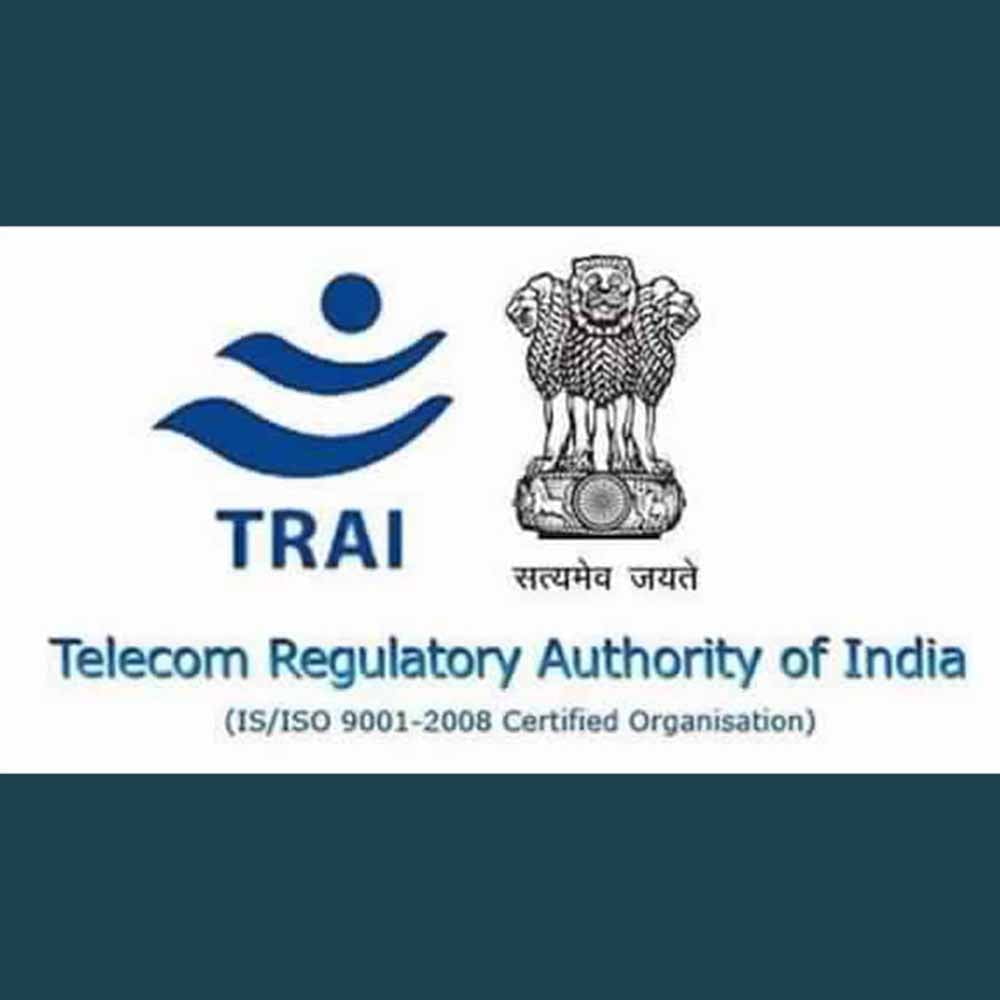 Telecom regulator is considering a review of the charge that telecom operators pay each other for text messages — possibly even discarding it — a move that could trigger another clash with financially strapped older telcos. IUC stands for Interconnection usage charges. IUC for SMS, which may include the possibility of scrapping the charge since a few months ago.
The IUC for messages stands at Rs 0.05 per commercial text message and Rs 0.02 for individual consumers. The rates for domestic messages were last revised on May 2013, while the charge for international incoming messages was left to be decided by the market.
SMS termination charges are the charges, which are payable by originating access provider to the terminating Access Provider for each SMS, terminated by it on The network of Terminating Access Provider. TRAI decides to prescribe an SMS termination charge, it should be strictly on the basis of cost and according to their submission, it should be less than 1 paise.
On the other hand, some of the large Telecom Service Providers (TSP) are of the view that the termination charge for all types of SMS should be prescribed at a level, which allows the terminating operator to recover their cost as well as successfully address the concerns of SPAM and pesky SMSs. The authority had prescribed a promotional SMS charge of Re. 0.05 on promotional SMS sent by a registered telemarketer in the seventh amendment to Telecom Commercial Communications Customer Preference Regulations, 2010. Therefore the Authority has also simultaneously released the eleventh Amendment to the Telecom Commercial Communications Customer Preference Regulations, 2010 to prescribe a transactional SMS charge of Re. 0.05 (paise 5 only) Per transactional SMS. In the amendment to the regulations, the provision has been made to exempt Government agencies from the transactional SMS charges.
At present, revenue from traditional messaging makes up 1-1.5% of the industry's revenue. Reducing or scrapping the charge for text messages could lead to another face-off between the regulator and India's older telcos, which have contested the decision to reduce the IUC on calls. "There will be an impact, albeit small, and it will be questioned since the revenue as such from this service is very small but it is still revenue inflow," a senior executive said, asking not to be identified.
IUC is beneficial for the bigger telecom companies because more calls and messages terminate on their networks. The reduction in IUC for voice calls added to the problems of Bharti Airtel and Idea Cellular, already battling a tariff war with Jio.