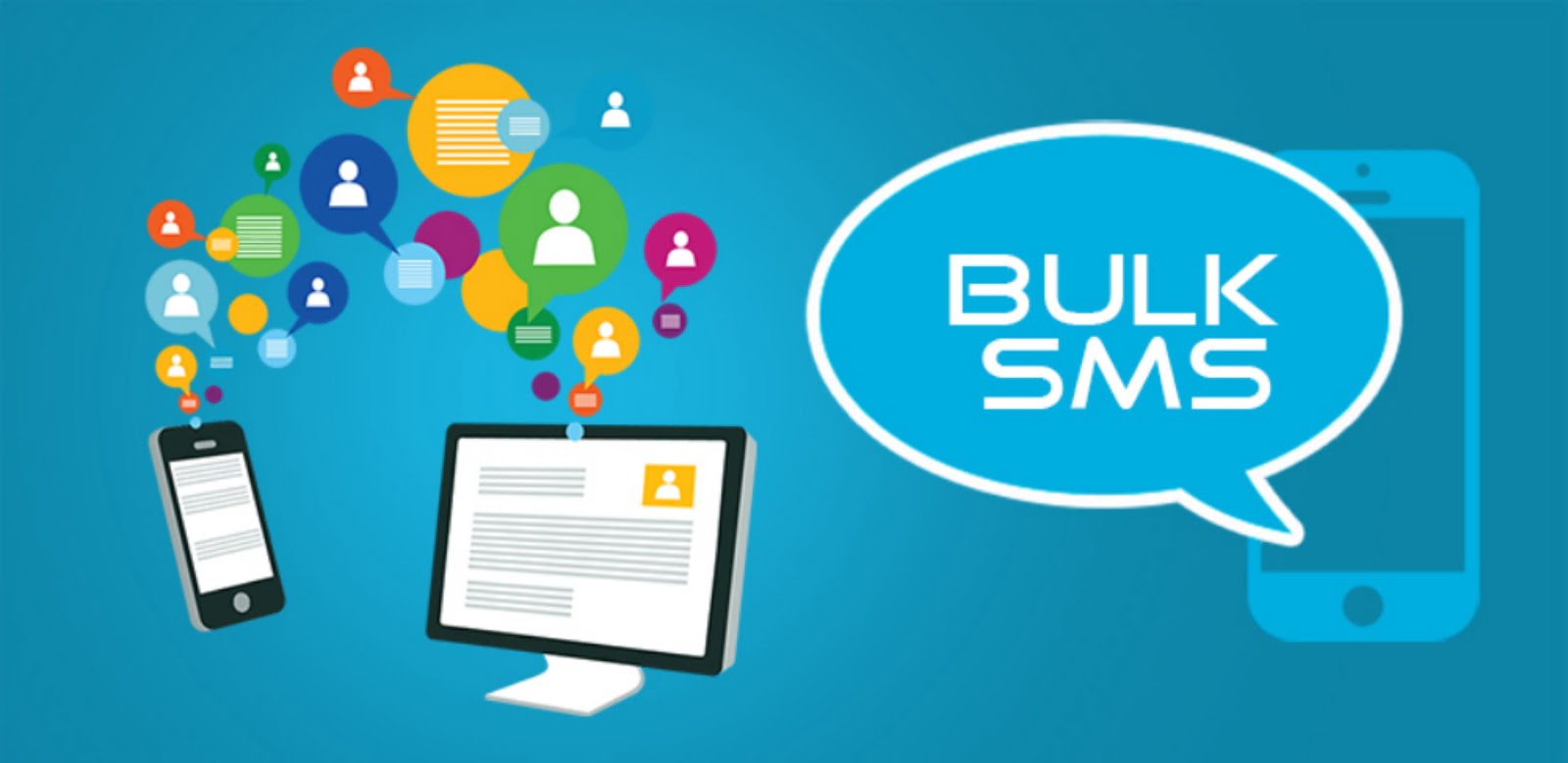 Bulk SMS service in India is a method of sending mass messages to a large audience spread across either within a country or across the globe.
Bulk SMS allows businesses to engage with an enormous number of people at one click of their device.
These messages are typically used for sending offers, branding messages, promotions, discounts, and new product launches.
Bulk SMS fulfills the need to reach out to your existing customers, and new ones, within a specific time.
Bulk SMS is platform-independent and can be sent nationally and internationally, making it the most viable option to reach your audience.
It is a cost-effective solution that can be integrated into your web or mobile app with the help of an API and facilitated to send messages on customers' mobile phones.
The typical uses of bulk SMS are:
Mass branding, and advertising of your products, and services
Set timely alerts to customers for the promotional offers, and discounts
Send messages to customers for festivals and special occasions
Is very useful for marketing campaigns to promote a new launch
Send bulk notifications internally in the organization
Bulk SMS service is internet independent and hence makes it the most viable option to stay in touch with customers.
A large number of industries spread across even conventional verticals, such as dairy farming, transport, education, automobile, entertainment, etc. have opted to go with bulk SMS to promote their products and services.
Bulk SMS owners typically sell the service to smaller vendors who require a smaller amount of SMS.
These vendors sell packages to other customers by customizing the requirement and creating a monthly payment structure.
This makes it easy for smaller organizations to make use of the service without making a hole in their pocket.
With the growing need to engage more with customers in the current pandemic era, Bulk SMS comes as a relief to all sizes of industries.