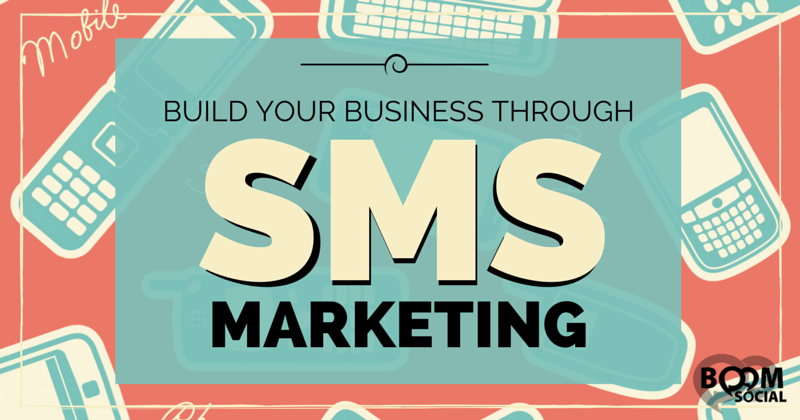 With Bulk SMS marketing, you can reach thousands or millions of your recipients with the right message, on the right channel, at the right time. You can even send in bulk at scale without losing any quality or efficiency.
The same goes for shopping at Sam's Club. You can get everything you want in the quantities you need, saving you time and money.
 Bulk SMS marketing (or text messaging) is a powerful way to engage with your audience on their mobile phones. In today's business world, "58% of consumers say texting is the best way for businesses to reach them quickly," as opposed to 21% who prefer phone calls and 21% who prefer email communications.
"Bulk sending" gets a bad rap for sounding spammy, but there's nothing wrong with the tactic when used appropriately. Robocalls and unsolicited emails are different stories—now those are spammy.
Well-timed marketing text messages? Your customers actually want those. How do we know? Well, because they opted into these messages—or at least they should if you're following sending guidelines.
What is Bulk SMS marketing?
Bulk SMS marketing is mass communications via text message to a database of consenting contacts. In layman's terms, it's sending a lot of texts to a lot of people at once.
Unlike pay-per-click (PPC) advertising, sponsored messages, or commercials, it's a channel your customers opt in to receive. Plus, it's illegal to text or call a cell phone number without prior consent under the Telephone Consumer Protection Act (TCPA).
So while your customers can't choose whether they see a billboard ad or hear a radio commercial, they do get to choose whether they receive your text message. Get your text message marketing campaigns right, and they'll likely decide to keep receiving them.
Your Bulk SMS marketing messages could be:
Welcome messages
Promotions and campaigns
Product updates
Customer service communications
Event invitations
Appointment reminder texts and confirmations
Birthday rewards
And more
Bulk SMS marketing benefits
Whether you're looking for cost-savings, efficiency, engagement, or reach, you'll find plenty of reasons to use Bulk SMS marketing:
Less competition: Everyone and their famous Instagram cat use email to communicate with customers—and it works. However, it's a competitive channel, as 82% of email users receive at least 25 emails per day. Yet, just 25% of businesses use text messaging for marketing and promotions, which is good for you if that's how you use the medium.
Huge return on investment: Sending a text can be as cheap as $0.0075 per message, but each of these messages has the potential to earn big sales. For example, a retail company sending 10,000 texts would only spend around $75, which a single purchase would likely offset.
Quick to send: Bulk SMS marketing messages take little-to-no time to write, format, and send. Still, you'll want to personalize your messages to the appropriate segment, though this is relatively fast and straightforward.
Trusted cloud-based communications: When you use a trusted cloud-based service, you get extensive global reach, flexible pricing, advanced software features, and simple integrations via programmable APIs.